Your service provider for tailormade Wireless solutions
We are a globally active, supplier- and manufacturer-independent service provider specializing in consulting, planning, integration, and fault analysis of wireless networks for digital data transmission. Together with our customers, we develop sophisticated solutions for efficient and secure communication with WLAN, iWLAN, 4G, 5G, Point to Point links, and other systems.
Our services are divided into different strategic business units:
Industrial Network
Industrial facilities place different demands on data transmission, security and the operation of the corresponding systems than office and logistics environments. They work with their own protocols and require a different approach to networks. Here we use special manufacturers for LAN and iWLAN systems. Campus networks with private 4G or 5G solutions are also implemented for industrial systems.
The main areas/applications are:
APM Automated People Mover, Automated Guided Vehicles, High-bay storage and retrieval systems, Mobile trolleys, Profinet with safety, Conveyor systems, Logistics and intralogistics; Amusement Rides; Trains, Suburban trains, Underground trains, lifts.
Enterprise Network
Enterprise networks are represented by LAN structures such as switches/routers and WLAN, but can also include DECT, LoRaWAN, UWB or Bluetooth/BLE. Whether controller/fabric or cloud-managed – we implement customized solutions based on your requirements. If you wish, we can provide support with a service level agreement (SLA) right through to a managed service or WLAN as a service.
The main areas/applications are:
Logistics, PDA/ MDC production data acquisition/ machine data acquisition, office applications, VoWLAN/ VoIP, positioning/localization, hospital, from access to core network.
Our clients are active in many industries.
These include, among others:
Process Industry, Automation, Automotive, Food & Beverage, Railway, Production and Logistics, Intralogistics, Mining/ Mines, Cable Cars and Rollercoasters, Aeronautics, Robotics, Hospitality, Hospital, Public Safety, HotSpot, City Networks, Campus Networks, Amusement Parks, Aircraft Construction, Shipbuilding, Offshore, Industry 4.0, Port Logistics.
Analysis | Planning | Consulting | Integration with SLA up to operation | Certifications and performance measurements | Fault analyses | Simulations for 4G/ 5G and WLAN | Site Surveys for WLAN, 4G/5G and DECT | Managed service for LAN/ WLAN and 4G/5G networks.


Allow us to introduce ourselves,
with one click and in 90 seconds
Our corporate film.


Take a look at our range of services.
Our corporate brochure is available for download here.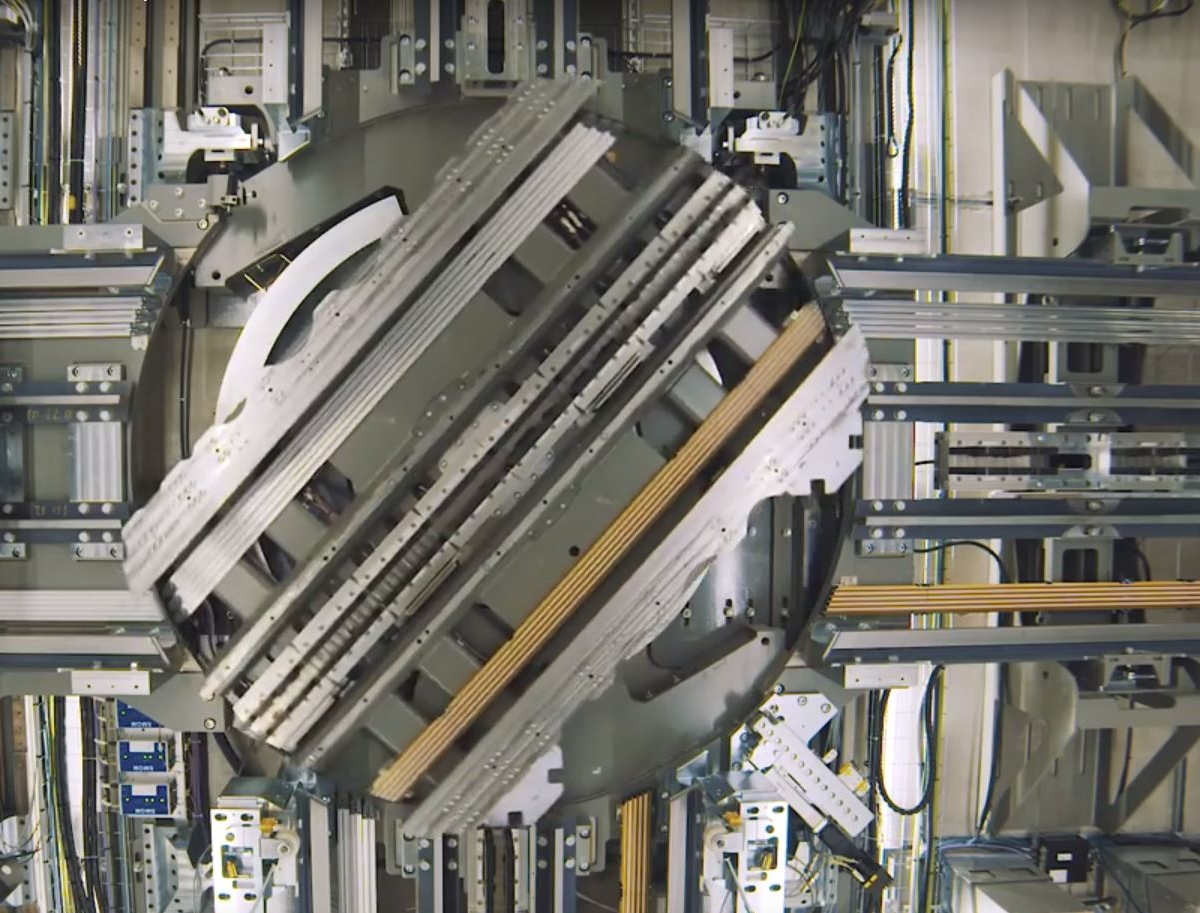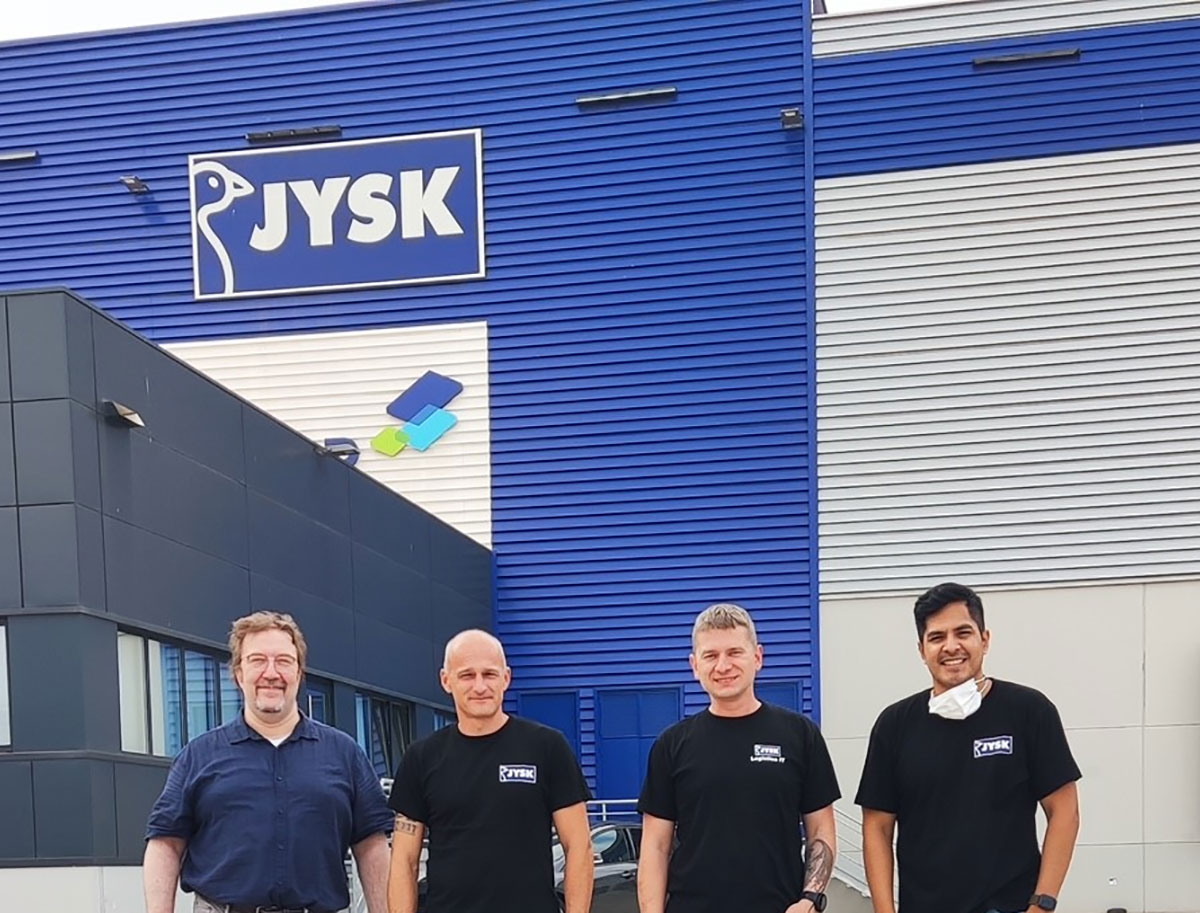 Professionnel planning and execution from Wireless Consulting GmbH enabled us to completely replace of our wifi infrastructure with little effort and no interruption to our business.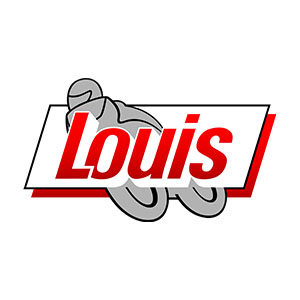 Dennis Putzmann, IT Detlev Louis
With the Coast-Link™ solution we were able to significantly increase our efficiency in internal communication and offer our customers an even better service!

Michael Kragh/Vice Presiden, IT
The implementation of such a project cannot work without reliable and competent partners.
The very good cooperation and the flexible and constructive collaboration has led us to success in this time-sensitive project.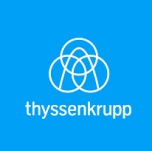 Matthias Glück / thyssenkrupp Elevator Innovation GmbH
After a first successfully realized project, we have now also networked our weaving mill at the main site in Hamminkeln / Dingden using iWLAN.
The specialists of Wireless.Consulting GmbH planned and integrated a tailor-made industrial WLAN solution for us.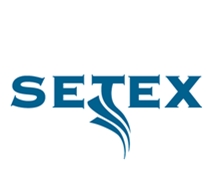 Bärbel Hoffmann/ SETEX Textil GmbH
Strong brands for your best connections

Motorsport and Wireless.Consulting: That fits together perfectly. Because the decisive factor here is the performance.