Our research project:
5G for automation
Development of 5G products and services for Industry 4.0
The research project 5G4Automation is a project from the 5G.NRW funding competition. There, innovative 5G projects are funded in order to accelerate the digitisation of NRW as a business location. One of these projects is 5G4Automation. Here, the use of 5G technology in Industry 4.0 automation processes is being researched and tested. After all, the smart networking of machines is increasingly becoming a decisive competitive factor.
The goal of 5G4Automation
The 5G4Automation project is preparing the development of 5G products and services for Industry 4.0. The basic prerequisite for intelligently networked production operations is the reliable, wireless transmission of all data using the latest information and communication standards – in this case, 5G is considered one of the key technologies. The collection and evaluation of process and machine data should be used to optimize processes, increase quality and make production more flexible. The wireless transmission of (sensor) data is the decisive added value compared to today's wired systems. In addition, the effort for cabling is significantly reduced.
The challenge of this project
Many companies, especially SMEs, need to advance the networking of their factory as quickly as possible on the way to Industry 4.0. It is important to remain competitive. But validated and tested use cases are necessary for the successful establishment of 5G as a future wireless solution. Because the following applies to all production companies: if you want to emerge as a winner in the fourth industrial revolution, the use of state-of-the-art technologies (such as 5G) and the networking of all components are the decisive factors. Thus, it is essential to make 5G products and services feasible for companies of all sizes and development budgets through a successfully implemented research project.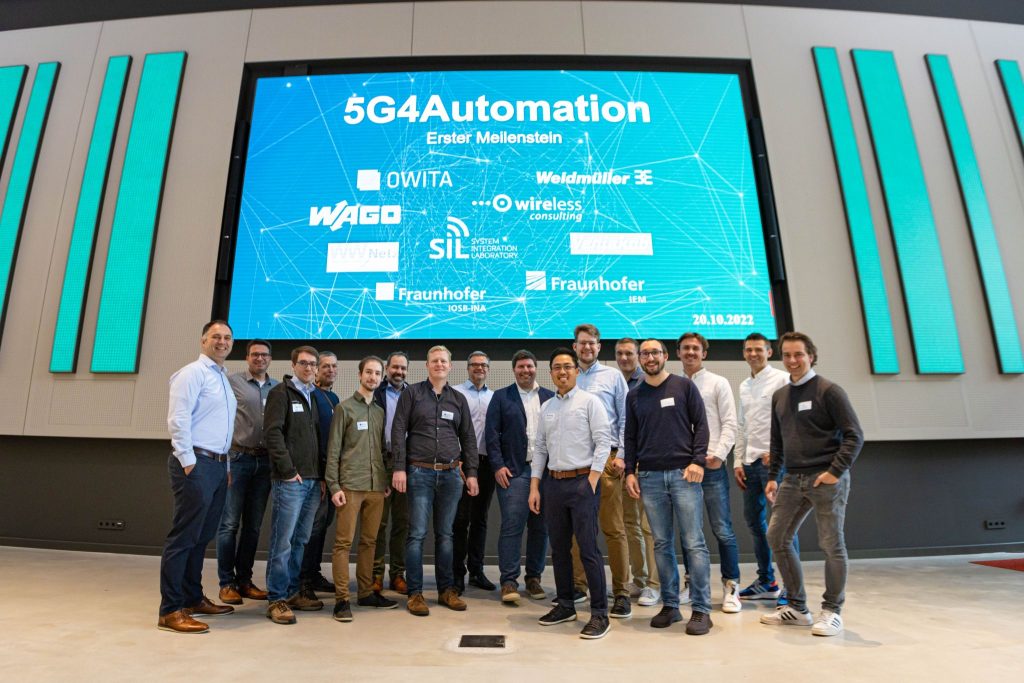 What those responsible says
In 5G4Automation, the main goal is to develop methods and solution modules that enable SMEs to systematically use 5G technology. "But small and medium-sized enterprises in particular often lack the resources and expertise to develop 5G applications and products. This is where the project comes in," explains Dr Christoph Jürgenhake, project manager and group leader of Integrated Mechatronic Systems at Fraunhofer IEM in Paderborn. "The project is the initial spark for a strategic 5G initiative in the region, which will be supplemented by further R&D projects, test centers, and real laboratories in the coming years," Sebastian Schriegel from Fraunhofer IOSB-INA makes clear.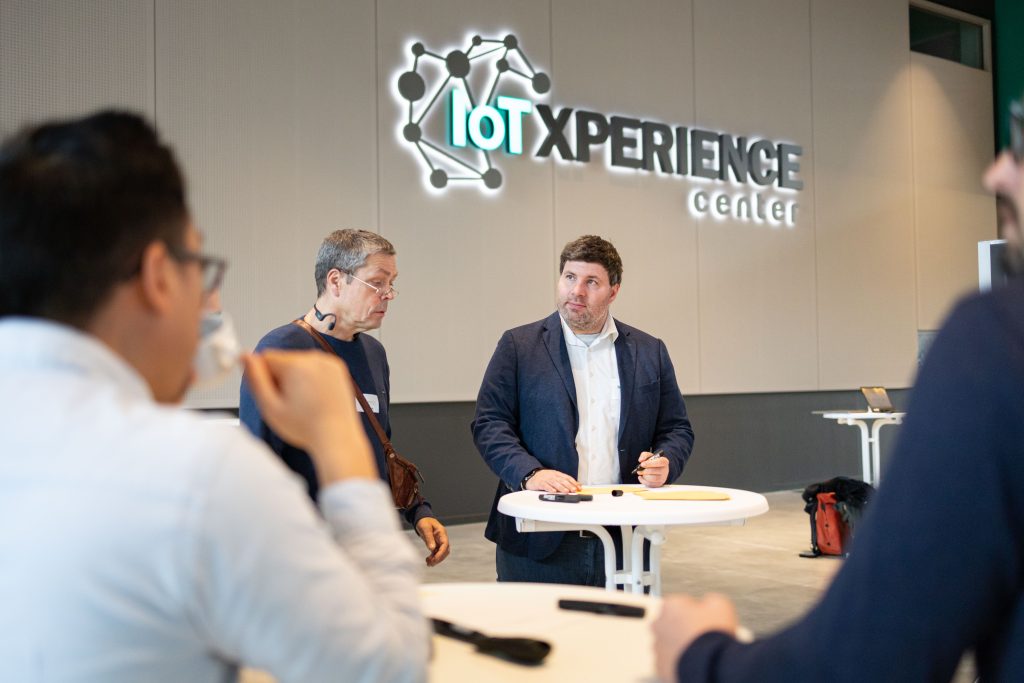 Successful together – the partners in this project consortium
Fraunhofer-Institut für Entwurfstechnik Mechatronik (IEM, Consortium leader)
Fraunhofer-Institutsteil für die industrielle Automation (IOSB-INA)
OWITA Ostwestfälisches Institut für Innovative Technologien in der Automatisierungstechnik GmbH
SIL System Integration Laboratory GmbH
Venjakob Maschinenbau GmbH & Co. KG
WAGO GmbH & Co. KG
Weidmüller Interface GmbH & Co. KG
Westfalen Weser Netz GmbH
Wireless.Consulting GmbH